About TL Care
Home Care and Support Services On The Wirral
T L Care rated GOOD by CQC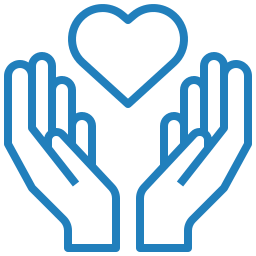 We specialise in providing care and support to people in their own homes.
TL Care is a small, independent care company established in 2002. We are based in Hoylake and cover most of West Wirral. Our small team of homecarers ensures there is consistency of care to all our clients. We are able to build rapport and trust which helps people feel more relaxed and as comfortable as possible when we visit their homes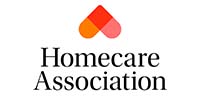 We are members of the Homecare Association
The Homecare Association is the UK's membership body for homecare providers. The Association's mission is to work together to ensure that homecare is valued, so that all of us can live well at home and flourish within our communities. The Homecare Association uses its trusted voice to help shape homecare and provides hands-on support and practical tools for its members. All Homecare Association members agree to abide by the Association's Code of Practice.
Please feel free to visit their website:
www.homecareassociation.org.uk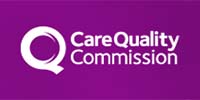 We are regulated by the Care Quality Commission