T L Care Homecare FAQs
Home Care and Support Services On The Wirral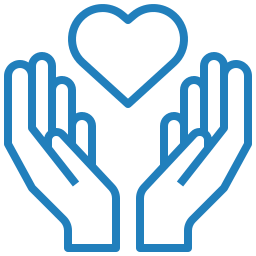 We are committed to supporting people with a wide range of needs.
For more detailed information on our services, please contact us – we are happy to answer any questions you may have
Whatever you need to make living at home easier. We shop, we cook, we clean and we run errands. We help people get up, washed and dressed or ready for bed at night. We collect prescriptions and help you remember to take medication.
We help you keep your house in order and your bills paid.
We can sit in and read to you, watch a film or just chat if that's what you prefer. We can take you out to the shops, the theatre or wherever takes your fancy.
Yes, we'll work out a care package with you that will meet your exact needs, whether that's day care, night care or both.
Not a problem at all. We're completely flexible and happy to change your care arrangements at any time. For example, if you have family members coming back for the weekend and you don't need us for a couple of days, you simply have to let us know.
Because we're a small, independent business without big overheads, our charges are very competitive. We are happy to tailor our service around your budget. We can also help clients access local authority funding if they find it difficult to meet their care costs. We can help with everything from practical advice to the dreaded form filling! The best place to start is by talking to us.
If you have any questions that haven't been answered here, speak to a member of our friendly team today. We are looking forward to hearing from you.