Contact us now for more information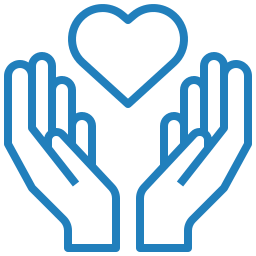 Call us today to find out more about our services and how we can help you. Or speak with us about joining our great team.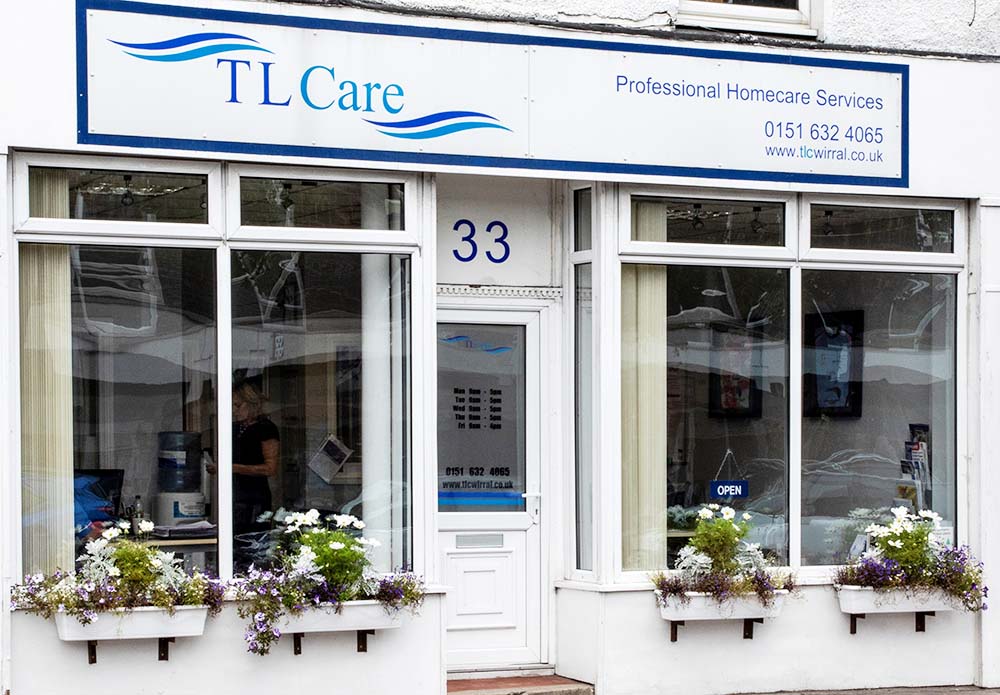 T L Care (nw) Limited is a company registered in England and Wales. Registered number: 06325199. Registered office: 395 -397, Woodchurch Road, Prenton, Merseyside, CH42 8PF.